Salone del Mobile 2015 – Milan
Furniture Fair 2015. One of the most breathtaking events in Milan.
My favorite area was the Brera district and especially the Botanical Garden. The international Be Open Foundation has created a journey through scents. The Garden of Wonders… 
↑ Lilac in The Garden of Wonders…
↑ Pioggia Botanica by Emiliano Salci and Britt Moran. Project: Dilmore Studio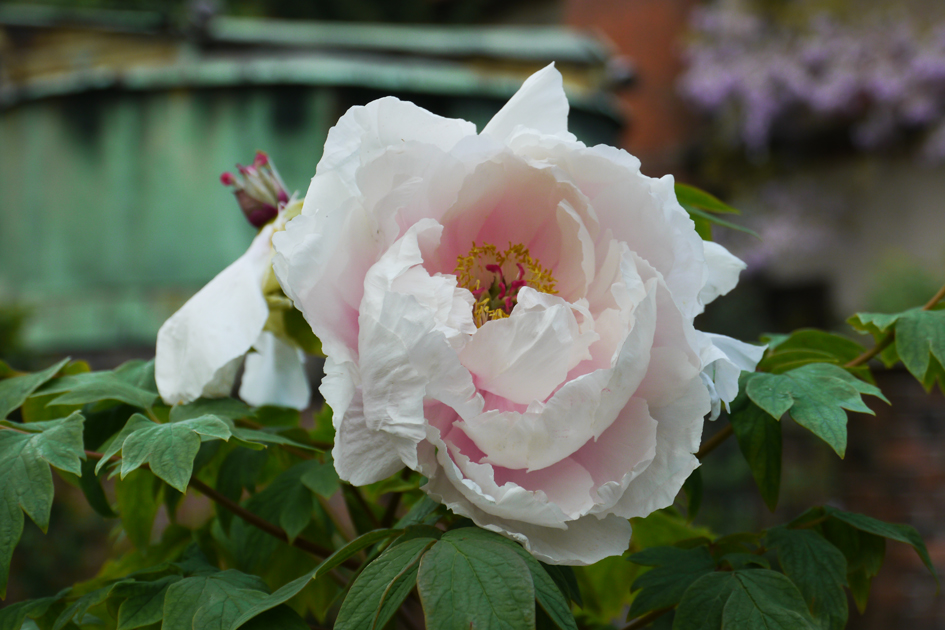 Garden of Wonders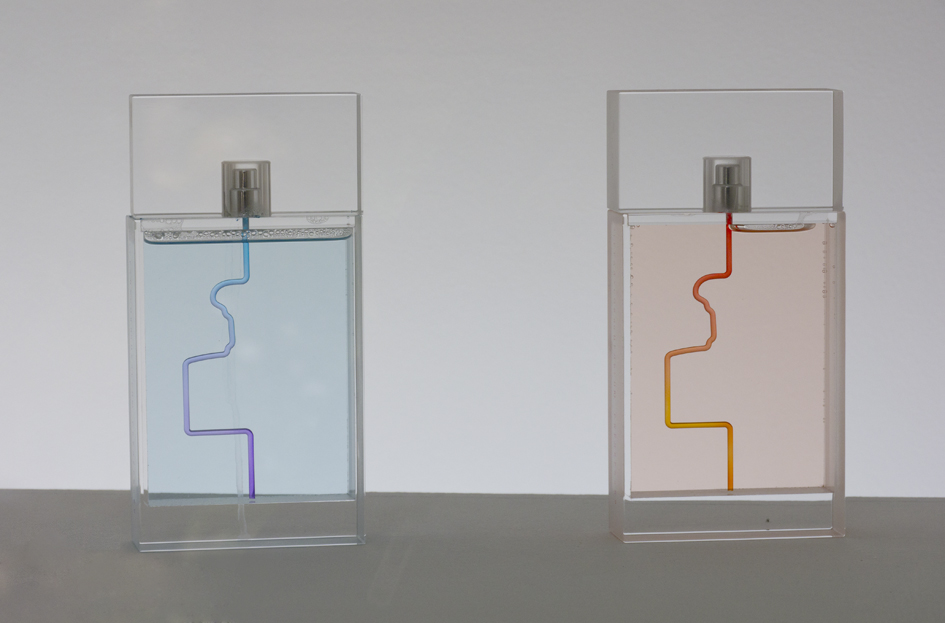 ↑ Nendo Design interpreted the Russian brand R. Koehler & Co through two perfumes. One hot and one cold.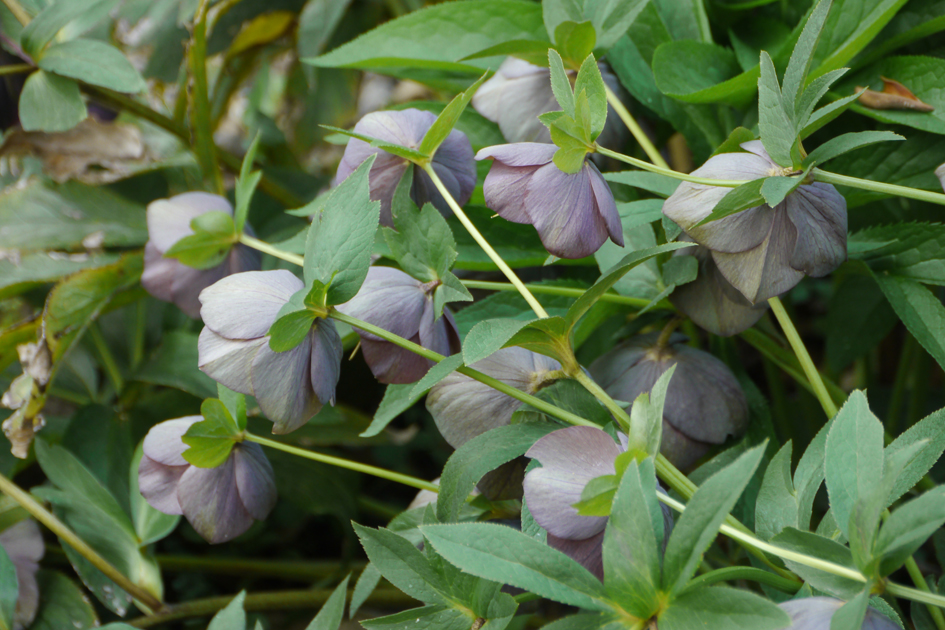 Garden of Wonders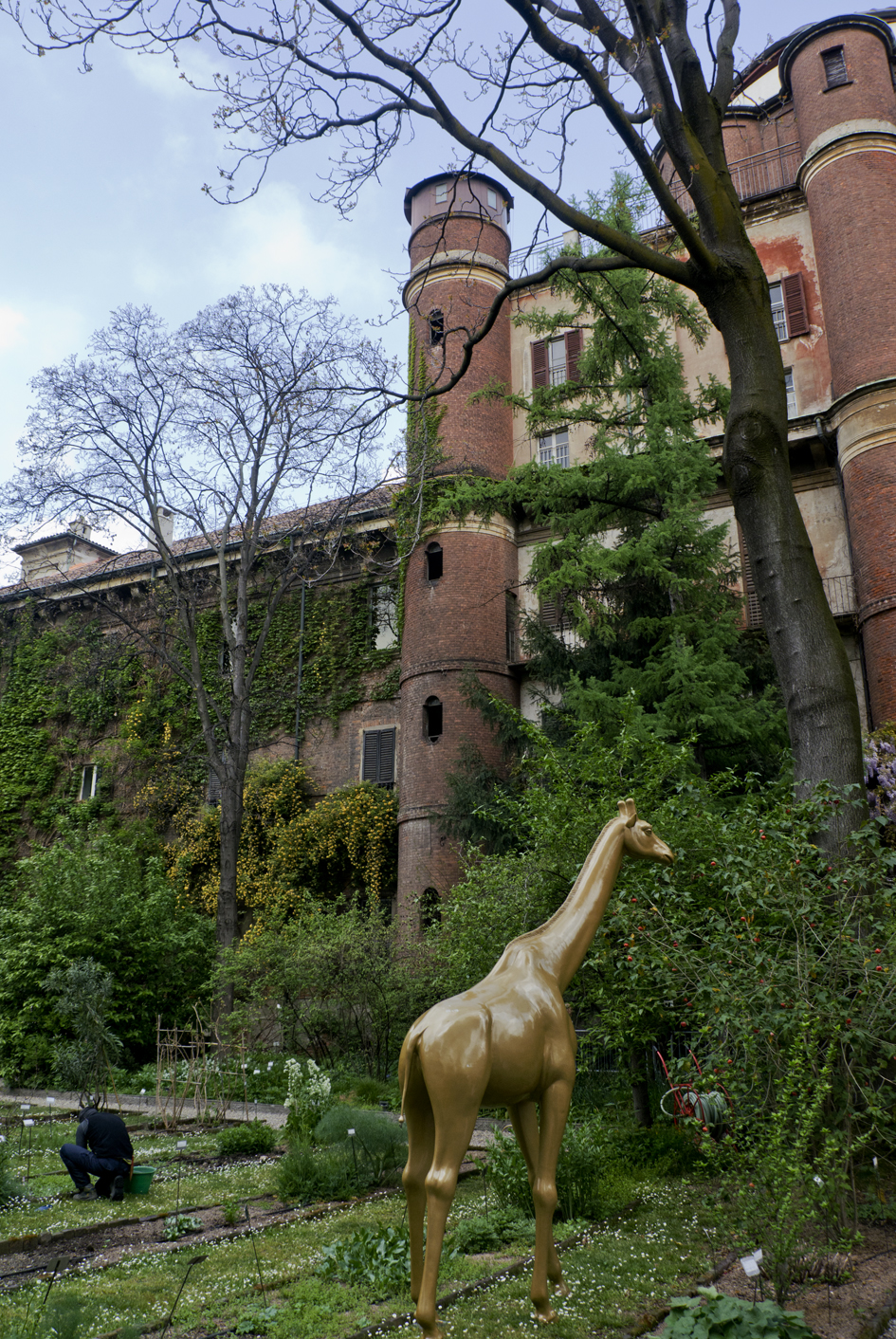 ↑ Golden giraffe in the Garden of Wonders
↑ Spring time in Via dei Cavalieri del Santo Sepolcro
Via dei Cavalieri del Santo Sepolcro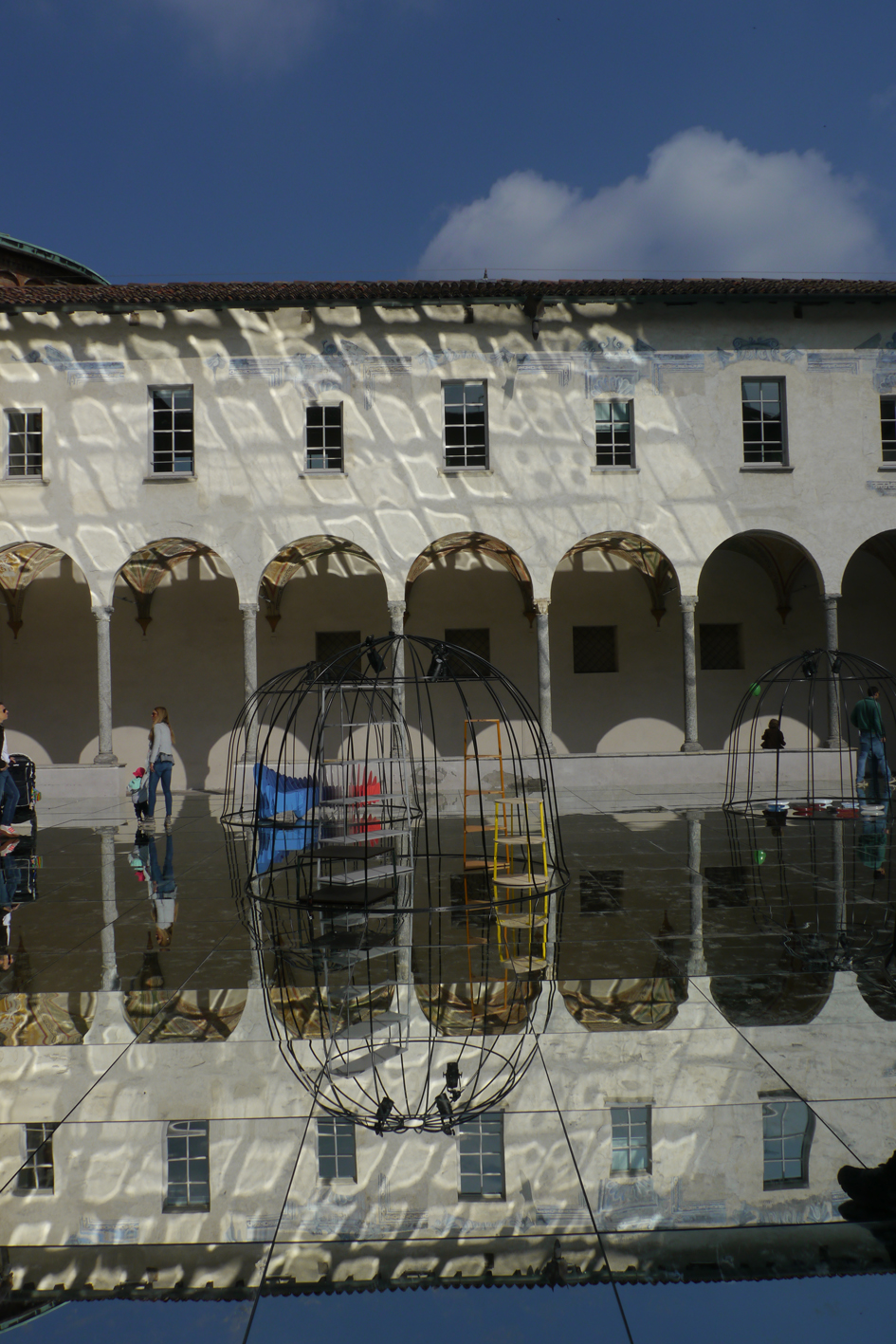 ↑ The Danish design duo GamFratesi, called Mindcraft combined some of Denmark's most talented  designers and craftsmen. This year it was their first time in the design district Brera. The theme 'In Between' was highlighted by the mirrored floor and cage-like protection of some works in the space. The Chiostro Minore di San Simpliciano  offered gratefully all its beauty to the mirror.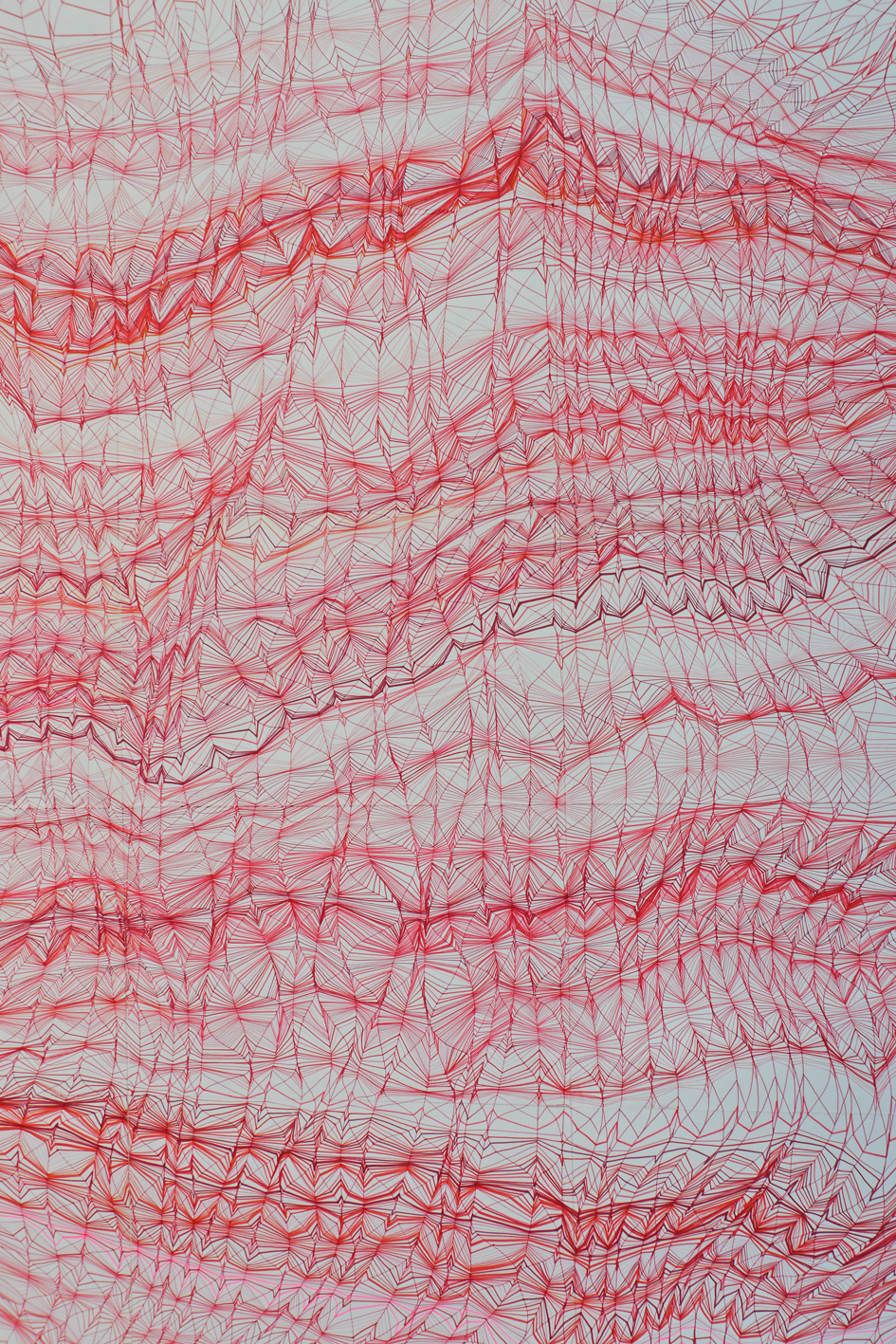 ↑ Open 1, 2 and 3 by Louise Campbell. Hand drawn  with red felt-tip pens. Mindcraft
↑ The umbrella designed by Henrik Vibskov lacked the functional purpose of the regular umbrella and became a sculptural object that reminds us to Tintin's moon rocket or the DNA double helix. Mostly all  kids tried to do unallowed pirouettes with it. Mindcraft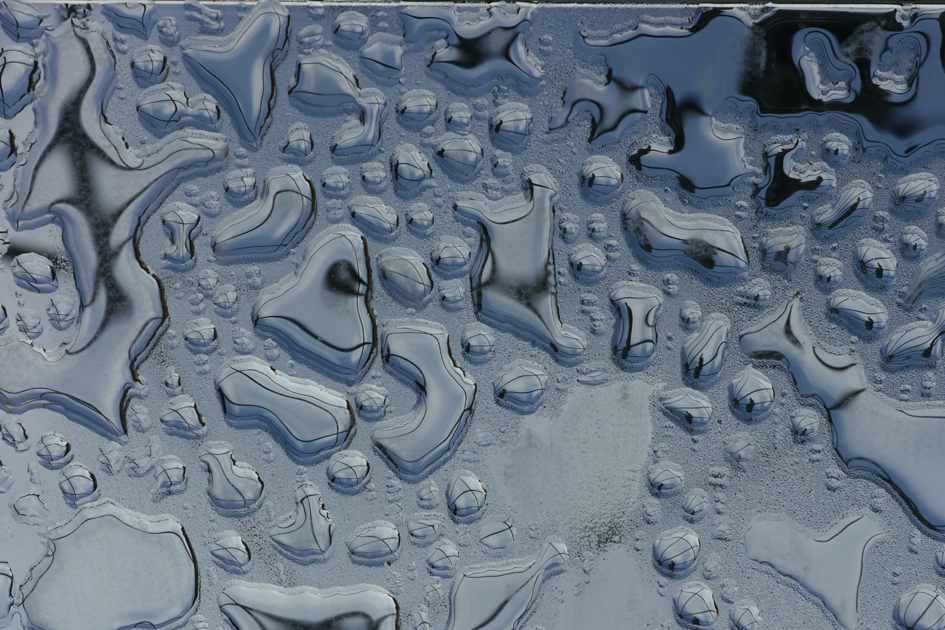 Yes we did not miss the rain even this year, but all in all the weather was in a gentle mood.
Reflections…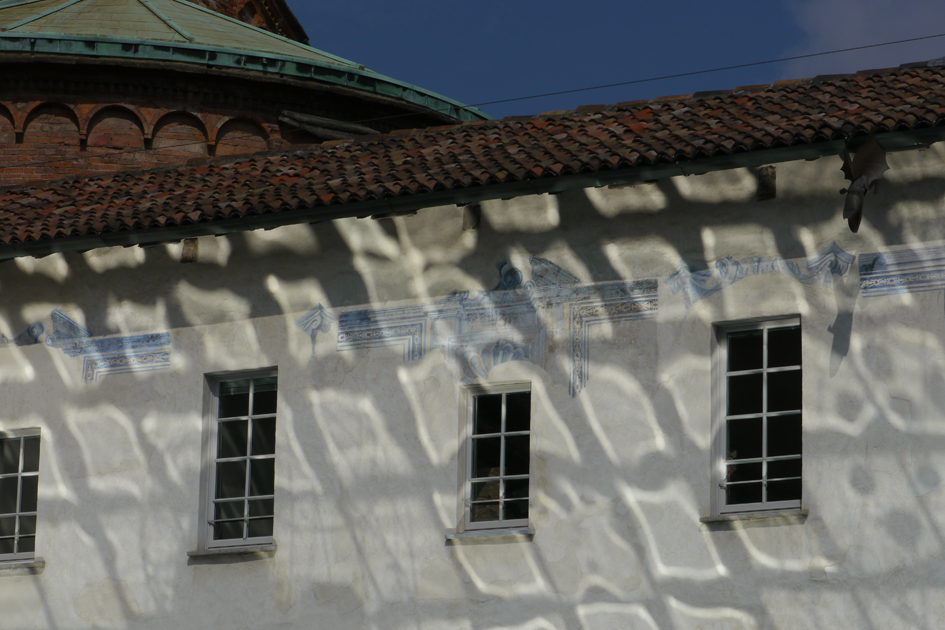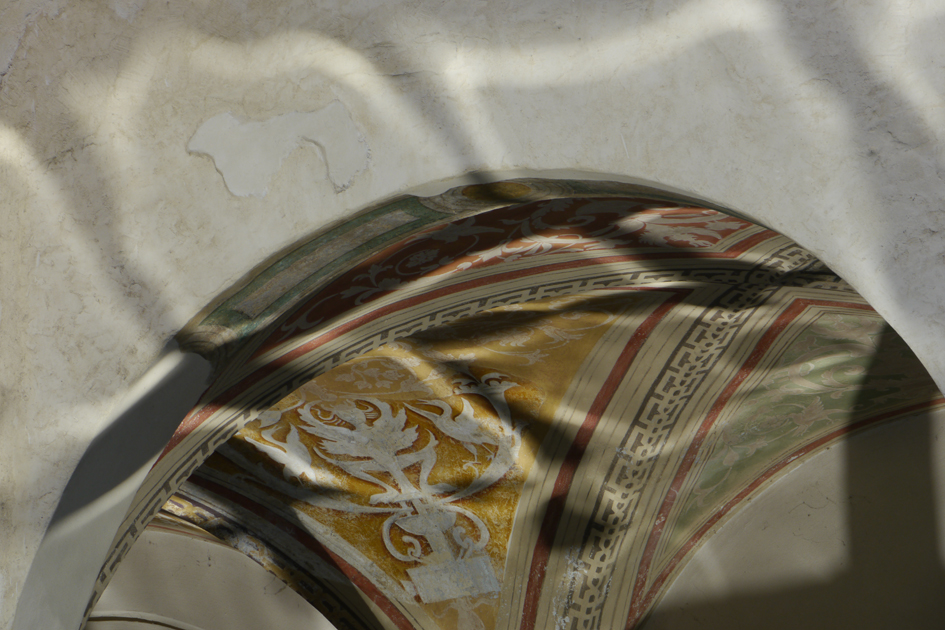 The beauty of Chiostro Minore di San Simpliciano.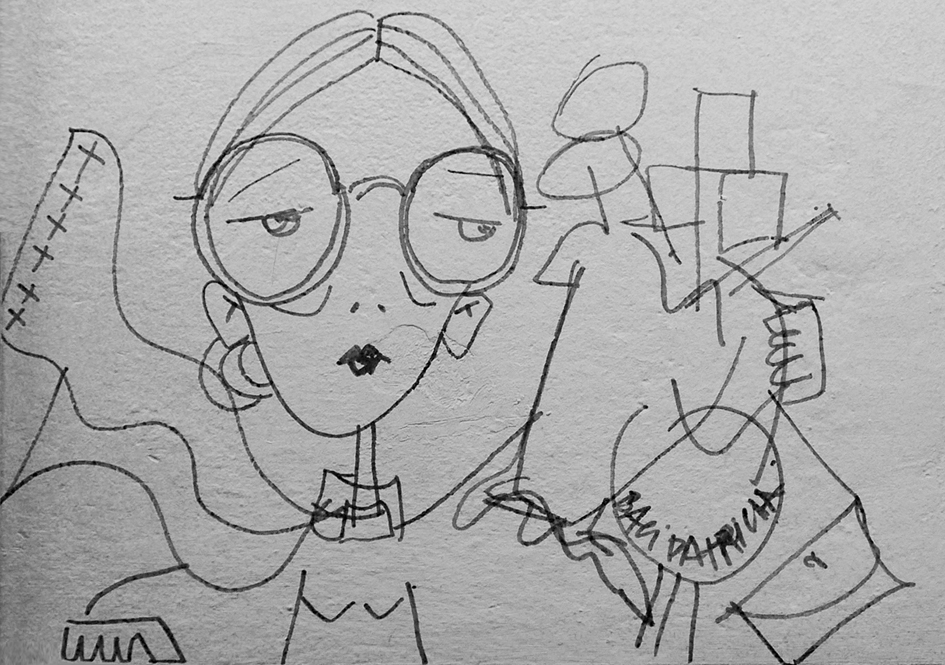 ↑ Buongiorno Mrs. Rossana Orlandi!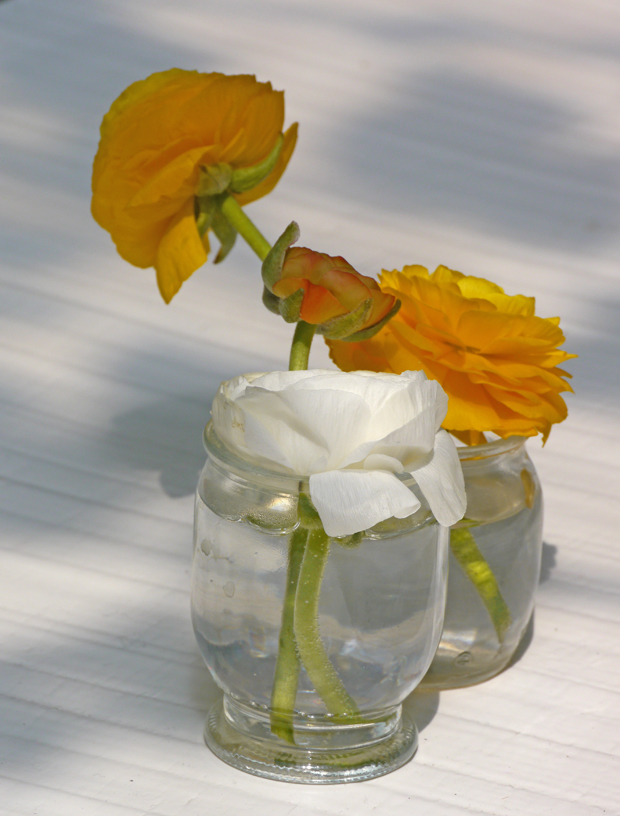 We like your flower bouquets : )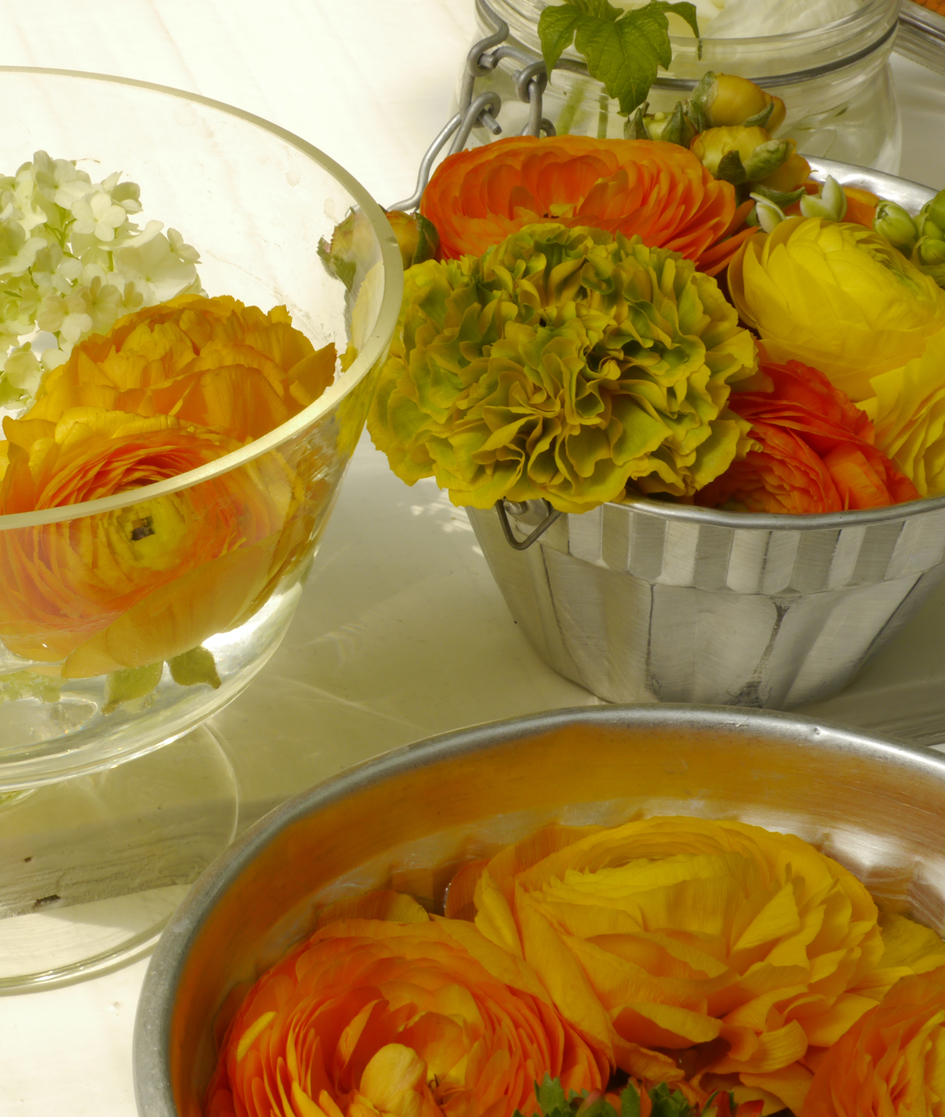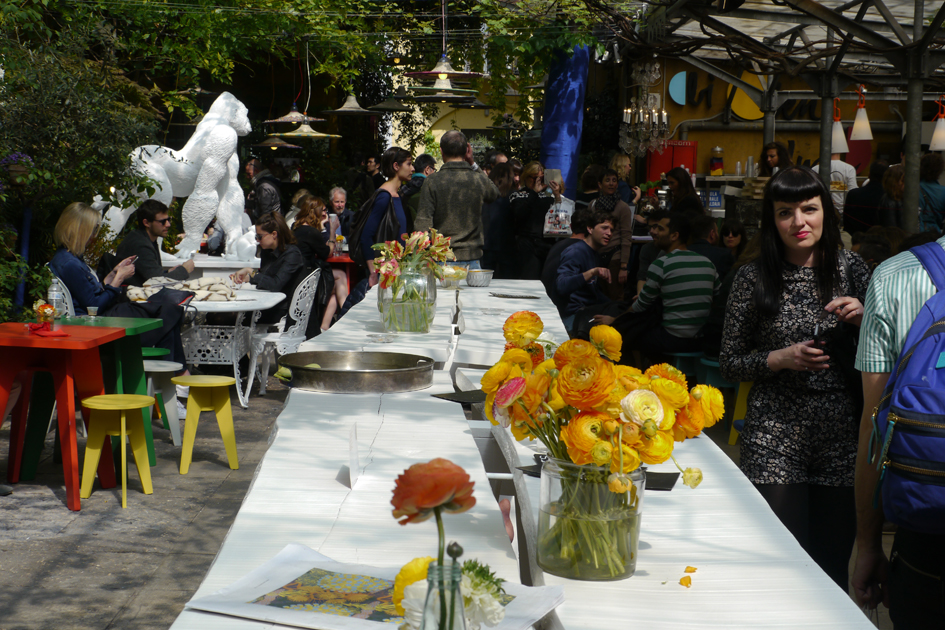 … Petlamps and the white  "Gorilla su Cattedra" statue by Marcantonio Raimondi Malerba for Seletti.
↑ Details of the Tokyo Design Week exhibition in "Zona Tortona"…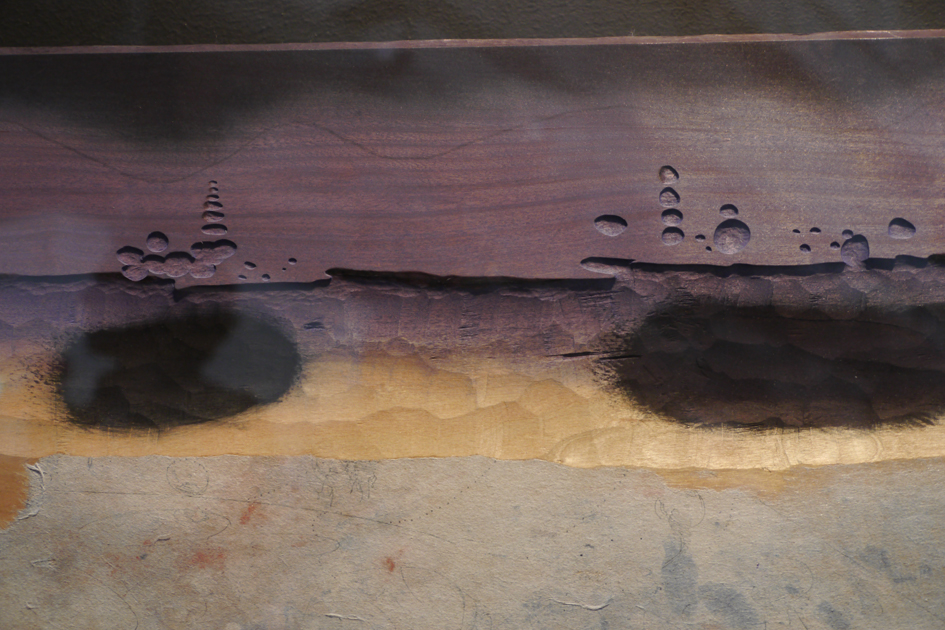 …japanese woodblock printing technique, cut out of  the opera Red Fuji by Hokusai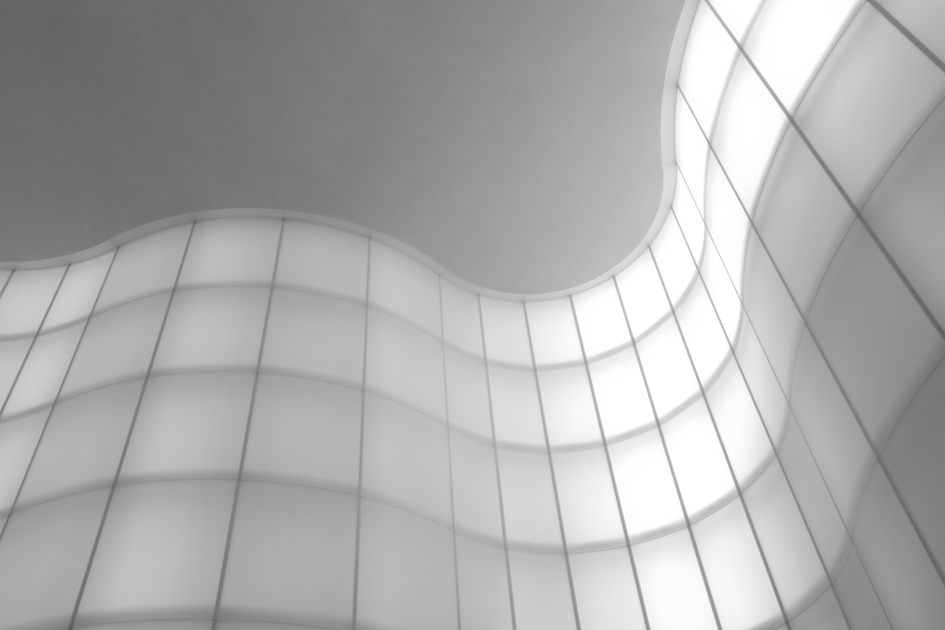 ↑ …and last but not least the new Città delle Culture complex  in Milan's Tortona district. Mudec… "After a pathetic dispute over the quality of flooring material used, the architect Chipperfield did not want to honour  it." We do!
Text and Photography: © Katinka Saltzmann